Living with CHD2?
Early intervention is crucial for individuals with CHD2
Living with CHD2 can be challenging for both the individual and their family. It is important for individuals with CHD2 to receive early and ongoing support from a team of healthcare professionals, including geneticists, neurologists, and occupational therapists.
Early intervention is crucial for individuals with CHD2. This may include speech and language therapy to help with language development, and occupational therapy to help with fine motor skills and coordination. Physical therapy may also be recommended to help with movement and balance.
As children with CHD2 grow and develop, they may need additional support in the form of special education services in school. This may include extra help with academics, as well as support for social and emotional development.
Families of individuals with CHD2 may also need support to cope with the challenges of caring for a loved one with a neurodevelopmental disorder. Support groups can be a great resource for connecting with other families who understand the unique challenges of CHD2.
It is important to note that the symptoms and severity of CHD2 can vary greatly from person to person, so individuals with CHD2 may have very different experiences. However, with the right support, individuals with CHD2 can lead fulfilling and meaningful lives.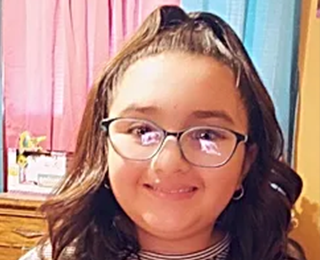 Savannah
When Savannah was approximately 6 months old, we noticed she wasn't meeting her milestones and had a twitch/tic like tendency.
Keep reading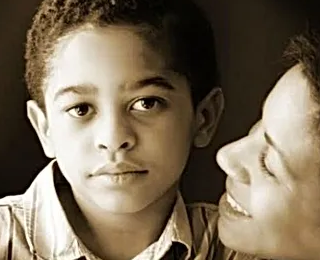 Robert
Last year, I wrote about my admission into a very exclusive, special-invitation-only parent group that will define the rest of my life.
Keep reading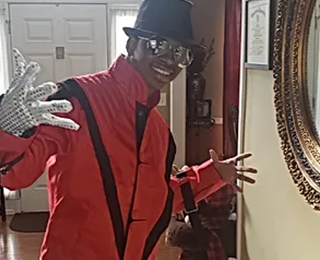 Julian
The CHD2 Support & Research Facebook Group was one of the most meaningful groups I joined in 2019
Keep reading