Get Involved
In ultra-rare disease, it is often difficult to justify developing a new medication for just a handful of children and even more so if you don't understand the disease.
Make a donation to help
find a cure for CHD2
Find opportunities to
volunteer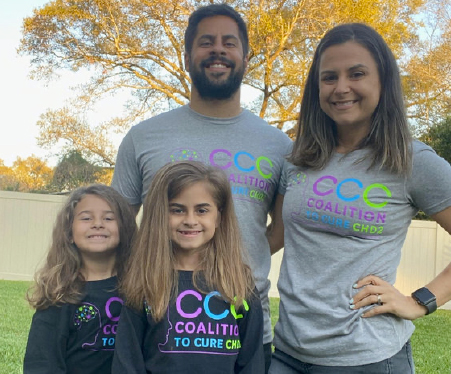 Facebook Support Group
Support group for parents, caregivers, family members of children/youth/adults who are affected by a mutation/ deletion of the CHD2 gene.
Have you or your loved one been diagnosed with CHD2?
Register here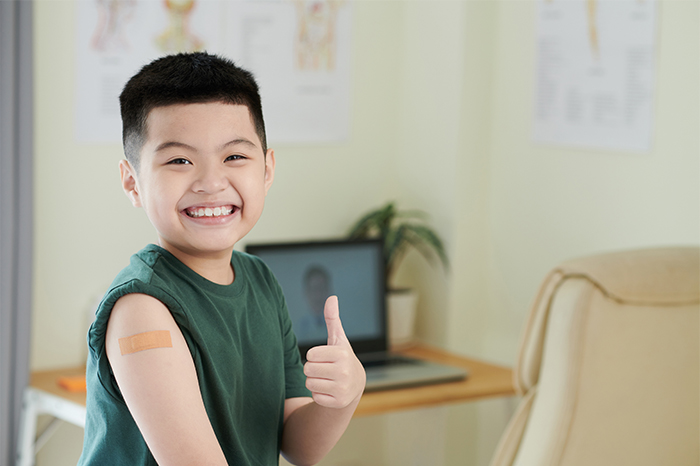 Raise Awareness
One of the best things you can do is help educate others about CHD2-Related Neurodevelopmental Disorder. CHD2 Awareness Day is February 2 annually.
See Events Page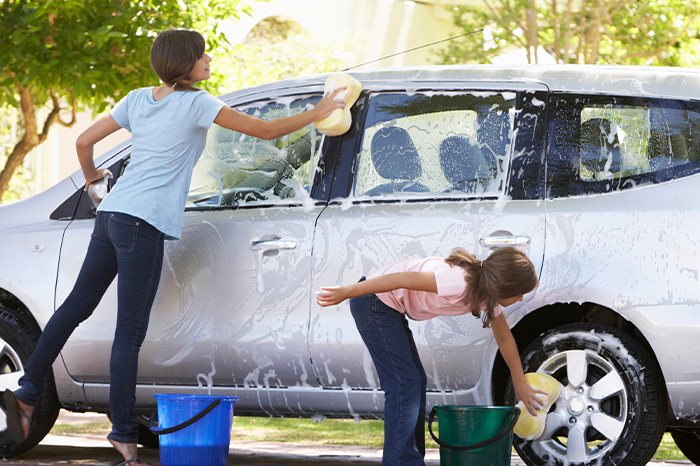 Host a Fundraiser
There are endless ways to host a fundraiser – from partnering with local businesses to creating your own personal fundraising event. Visit our fundraising page for ideas!
Fundraising Ideas