CCC's Partners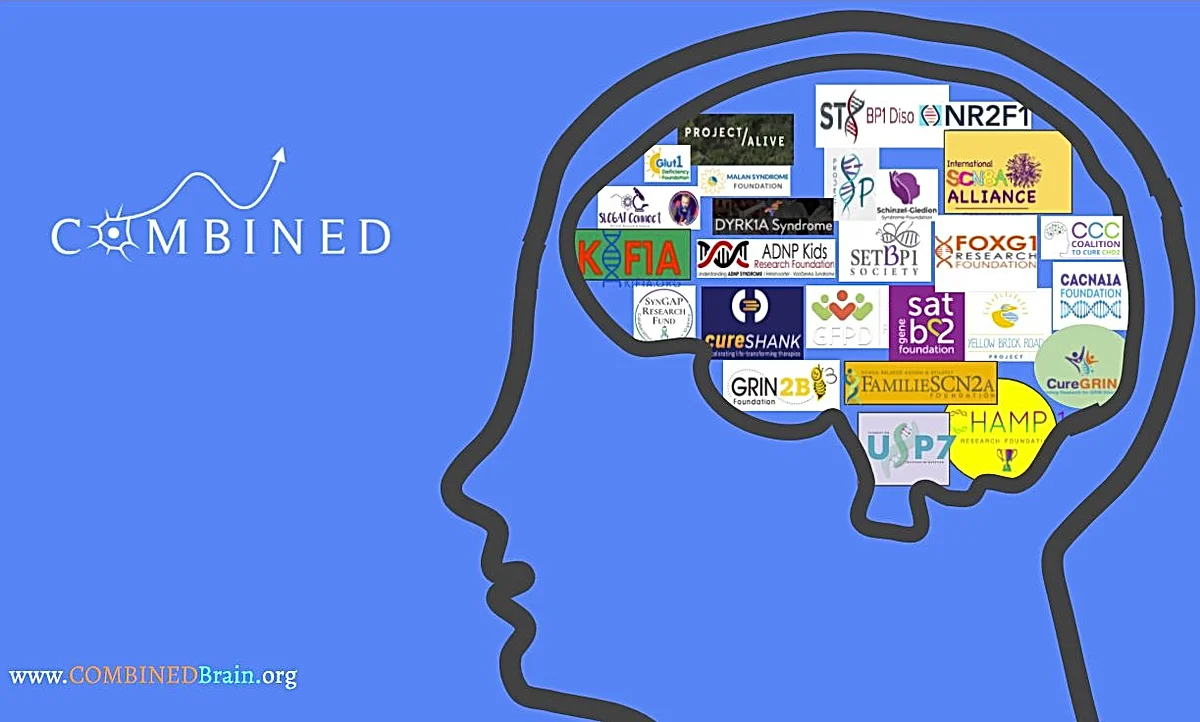 Coalition to Cure CHD2 is honored to announce that we have been accepted as a member of COMBINEDBrain, a non-profit consortium of over 25 patient-advocacy foundations, each representing a different rare genetic neurodevelopmental disorder. COMBINEDBrain is devoted to speeding the path to clinical trial readiness for rare neurodevelopmental disorders by pooling efforts, studies and data.
The value of being a part of this organization is immeasurable. Each of the member groups is doing just what we are trying to do – accelerate the development of new treatments - and we are stronger together. By grouping disorders that have similar symptoms together, providing opportunities for collaboration and the sharing of resources, CombinedBrain seeks to accelerate access to cures and therapies. This de-risks therapeutic development, making it easier for companies to invest in our diseases. We can now easily share ideas, connections, and strategies with other rare disease organizations, are better able to raise awareness of CHD2-related disorders, and are provided the opportunity to engage with more companies to help us achieve our goal of finding targeted treatments for our community.
COMBINEDBrain was founded by Dr. Terry Jo Bichell in January 2020. Dr. Bichell entered the rare disease world after her son was diagnosed with Angelman Syndrome, earning a Ph.D. in neuroscience from Vanderbilt University at age 56, so she could work on finding a cure.
For more information about COMBINEDBrain, please visit www.combinedbrain.org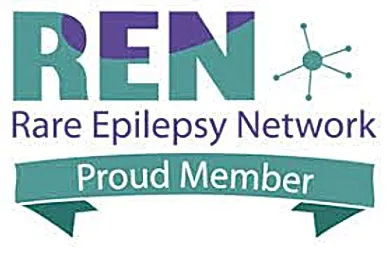 The mission of Rare Epilepsy Network (REN) is to work with urgency to collaboratively improve outcomes of rare epilepsy patients and families by fostering patient-focused research and advocacy.
The vision of REN is to support, grow and maintain a network of rare epilepsy groups formed around a living overarching structure tasked with defining REN projects, in which REN groups are able to choose to participate.
For more information about REN, please visit www.rareepilepsynetwork.org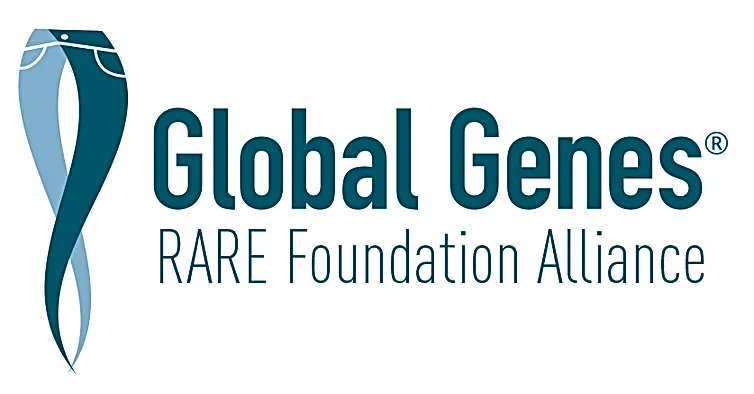 The Global Genes RARE Foundation Alliance is made up of over 750 disease foundations that have committed to collaborating with Global Genes and other nonprofit foundations in order to create a stronger, collective voice in the rare disease community.
For more information about Global Genes, please visit www.globalgenes.org