Thank you to our corporate sponsors of our family conference and research symposium!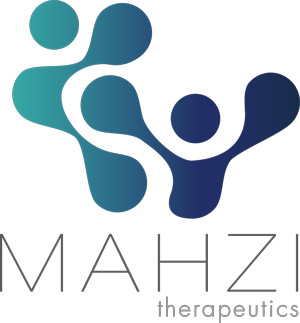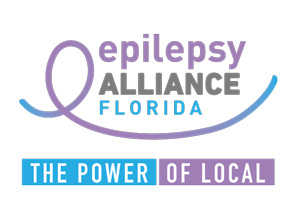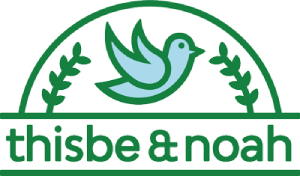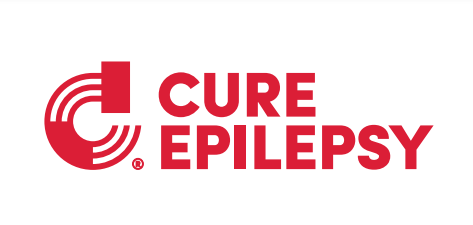 Join Coalition to Cure for our inaugural family and scientific conference on June 2nd - 4th, 2023 at Disney's Coronado Springs Resort in Lake Buena Vista, Florida! CHD2 families and researchers from across the globe will come together for this two day event to learn about the latest developments and research in CHD2.
Registration:
In-person registration includes:
Entry into all sessions
Reception on Friday evening
Breakfast and lunch on Saturday and Sunday
Dinner on Saturday evening
Virtual registration includes:
Access to all recorded sessions
Reserve Here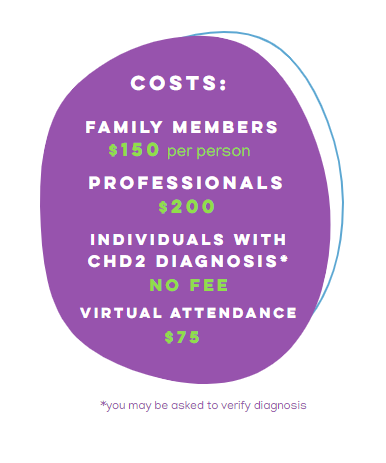 Hotel Information:

Room rates start at $229 / night plus tax To receive this discounted room rate, you must reserve your room no later than May 3, 2023 using the link provided here. RESERVE HERE
Disney's Coronado Springs Resort is a sprawling lake-side resort featuring three distinct villages and is located adjacent to Animal Kingdom, Blizzard Beach, and Disney's Hollywood Studios. Amenities include:
4 full-service restaurants and 3 private dining rooms
6 Lounges
4 Quick-Service Dining Options
5 permanent registration counters
4 swimming pools and a walking/jogging trail
Full-service business center
Complimentary Wi-Fi available in the guest rooms and public areas of the Resort
2 Fitness centers, Spa and Salon services
Complimentary bus transportation to Disney Springs and all four Theme Parks
Scholarships:
Coalition to Cure CHD2 is excited to offer two different scholarship programs to help families attend the meeting: The CCC Scholarship and the Thisbe + Noah Scholarship. Details for both scholarship opportunities are listed below. Families may only apply to one type of scholarship.
The CCC Scholarship is open to families across the globe. Three levels of scholarship are offered. In order to apply, applicants will be required to provide personal information and submit a essay about why attending this conference is important to them. Deadline to apply: March 24th, 2023
A full travel scholarship includes: roundtrip airfare for up to four members of your family (basic economy), two nights hotel stay at Disney's Coronado Springs Resort, and registration fees for up to four members of your family.
This level is highly competitive with a limited amount of scholarships available.
Fine Print: CCC will reimburse for flights after conference concludes; If driving, CCC will reimburse at .55 per mile. CCC will be billed directly for two nights of hotel stay. Additional nights at the hotel are recipient's responsibility. Scholarship recipients must attend at least 90% of sessions. Airfare should be booked as lowest fare available in basic economy and must be approved by CCC prior to booking.
Scholarship Application Now Closed
A partial travel scholarship includes: two nights hotel stay at Disney's Coronado Springs Resort and registration fees for up to four members of your family. Fine Print: CCC will be billed directly for two nights of hotel stay. Additional nights at the hotel are recipient's responsibility. Scholarship recipients must attend at least 90% of sessions.
Scholarship Application Now Closed
A registration scholarship covers registration fees for up to four members of your family (in person or virtual attendance). Fine Print: No travel costs are covered in this level.
Scholarship Application Now Closed
Thisbe + Noah is a nonprofit organization that provides conference travel grants so that well-deserving families can activate hope and be a part of the change. CCC is grateful to Thisbe + Noah for providing five (5) conference scholarships for up to $1,000 each. Please note: this scholarship is open to U.S. families only and the child with CHD2 must be under 18 years of age. Deadline to apply: Friday, April 7th
Frequently Asked Questions:
What is the format for the conference?
The conference itself (educational sessions) is 1.5 days long; it begins on Saturday morning and concludes on Sunday afternoon. There is also a welcome reception planned for Friday evening before the conference begins. All educational sessions will take place in the same room with back-to-back speakers followed by Q & A panels; this way, attendees will have the opportunity to ask questions. Breakfast and lunch is included on both days and a dinner for attendees on Saturday night is provided as well.
What is the dress code?
Most attendees will feel comfortable wearing casual clothing or business-casual clothing. The conference center is air conditioned, so please be sure to bring a sweater in case you get cold. Outside temperatures in Orlando are typically very warm with temperatures in the 80s - 90s during the day. Please pack accordingly.
My child is on the ketogenic diet. Will they be accommodated?
We cannot guarantee that the hotel can accommodate an exact ketogenic diet but we will try out best to work with the hotel to ensure a variety of options are available. Each room has a refrigerator, so we recommend packing keto-friendly snacks and bringing them with you.
Is there an additional charge for more than two people in a room?
The rate of $229 is based on a maximum of two adults per room. There is a maximum capacity of four per room. Additional adults are charged a fee of $25 per person per night. Children under the age of 18 are not charged this fee.
Is there a way to get the most affordable flight?
One option that you can use to track flights and which airlines and dates have the best options is www.google.com/travel/flights Google can email you when flight pricing goes up or down based on the parameters that you set.
Are the registration fees refundable?
Unfortunately, we are unable to refund registration fees once they are processed.
Are Discounted Tickets to Disney Available?
In-person conference attendees will be able to purchase discounted park tickets to any of the Disneyworld theme parks when they reserve their hotel rooms using the hotel reservation link provided above. See "Special Meeting/Convention Tickets" tab when reserving your hotel room(s). Please note that your conference registration fees do not include any Disney tickets.
If I would like to stay extra days at the conference hotel, will the hotel honor the discounted rate?
The discounted hotel rates and discounted park tickets are also available for our in-person conference attendees for up to 3 days prior to the conference start date and 3 days after the last day of the conference, as long as their hotel reservations and park ticket purchases are made through our conference registration link. This allows families to extend their stay and enjoy the neighboring parks before or after attending the conference.
My child might require a special needs pass if we attend Disney World. Is there a way to obtain this pass?
Please visit www.disneyworld.disney.go.com/guest-services/guests-with-disabilities/
Who will be attending the meeting?
We expect the conference to be comprised of CHD2 family members and caregivers, as well as scientists / researchers, industry professionals, and advocacy representatives.
I can't attend in person. Can I still view the sessions?
Yes! A virtual option will be available who cannot attend the conference in person.
Is financial aid available to help me attend in person?
A limited number of scholarships will be offered to CHD2 families to help offset costs of registration fees and hotel accommodations (up to two nights). The application to apply for a scholarship will open early 2023.
Are meals included?
Breakfast and lunch on Saturday and Sunday as well as a dinner on Saturday evening are included. A light reception will also be offered Friday evening.